As a family, we started young… buying Real Estate and fixing and selling. We then grew into investing. And we now enjoy helping others do the same. We even manage the property for many of our investors so they can enjoy the income without all the day to day responsibility.
Each of us has a unique story and perspective on life, work and business. You can get to know a little about each of us here.
And, we very much look forward to getting to know you.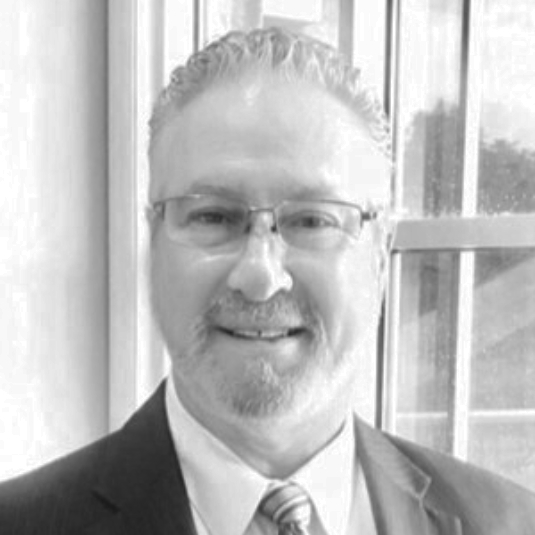 NC/SC Realtor/Broker in Charge
Chris Cabaniss is married to his wife Ann and together they have 3 boys.
Chris started his career as a property investor over 30 years ago, initially purchasing properties for renovation and resale.  He spent many days and nights personally designing and constructing the up-fits for their properties, and also in the process, educating his boys about construction and remodeling. 
Over the years he and his Wife Ann have enjoyed the growth of their personal property portfolio, while also sharing  their knowledge and experience so as to help others also to invest in property.  
In 2004 Chris earned his Real Estate Broker License, and following the acquisition of a property management company, Carolina Realty and Investing Group was formed.  Today CRI Group assists their clients not only with the purchase and sale of personal as well as investment property, but also with managing many of their rental portfolios.
As Broker in Charge, Chris diligently oversees the management and operations of the company as well as Cabaniss Enterprises Inc their sister company which they formed in order to provide remodeling and repair services for theirs as well as many of their Investment partner and client properties.
When not working, Chris enjoys spending time with his Family, working on his antique car collection and traveling with Ann.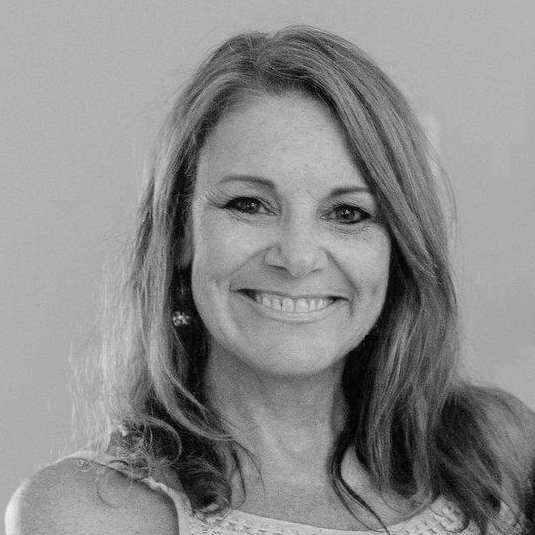 Ann Cabaniss is wife to Chris and Mother to their three boys Nick, Chase and Colton.  Having worked tirelessly within their family business', over the years Ann has developed keen eye for property and a unique perspective and knowledge of the Real Estate market.  
In 2002 Ann earned her Real Estate Broker License and is the glue that binds and makes Carolina Realty and Investing Group one of the premier Real Estate Sales and Property Management Companies in and around Charlotte.  Ann is a dedicated real estate agent, business owner, and investor whose focus is to educate and empower her clients.  
Ann gratefully enjoys having worked with so many fantastic clients, with whom she now shares close personal ties and friendship.  
Ann prides herself on her integrity, transparency, and market knowledge and employs a unique and personalized  approach to ensure great results and a smooth fun experience with every transaction.  Her attention to detail, customer first mentality, and tireless work ethic make Ann a choice representative for any Residential Real Estate transaction.
Anns greatest accomplishment is her family.  She loves being a wife, mother and especially grandmother to five grand children.  
She is fun, loving, caring and generous.  And knows how to play as hard as she works.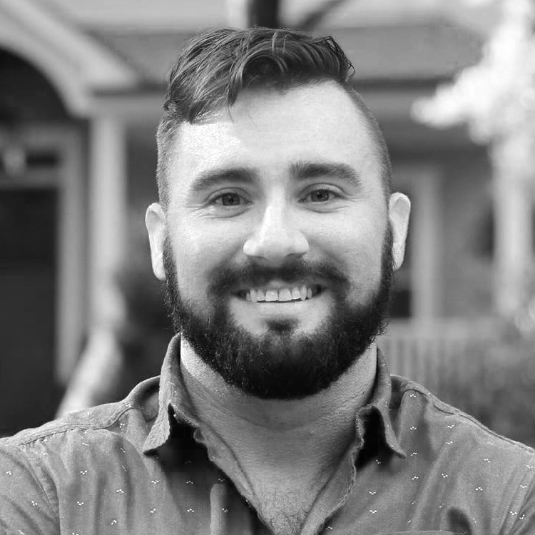 Nick Cabaniss has sales in his blood… he truly has been selling most of his life. In second grade, he started his first business after being given $50 from his grandfather. In true Nick fashion, he decided to spend that $50 on something that could make him more: a vending machine. He used money earned from the first to buy the next, then from those he bought 4 more… Soon he was selling bubble gum up and down North and South Carolina.
In addition, Nick has been remodeling homes with his family since the age of 5, naturally growing into an interest in real estate which then turned into a career. Nick sold his first house before high school graduation in 2007… one of the hardest times in real estate history.
With persistence, passion and dedication, Nick now has 11 years under his belt as a Real Estate Agent with a purpose of fulfilling the goals and needs of his clients. He specializes in having an eye for red flags in homes seen beyond the aesthetics as well as seeing diamonds in the rough. He has made a high-level commitment to his real estate career, viewing homes and neighborhoods in his off time to always stay ahead on trends and developments. In other spare time,
Nick enjoys being with his family, afternoon surf sessions at the lake, and finding the local race tracks to get his adrenaline fix.
We Appreciate your interest and visiting our website.
We've just recently completed Our New Website. It has been Streamlined to allow you to quickly access the resources you need, in order to work with us most efficiently.
From our Menus you should still be able to Keep in Touch with Us, access your Client Portal, and Search and Monitor properties you are interested in.
We very much look forward to working with you.