Living in Indian Trail NC
Moving to Indian Trail will provide you with a rural environment, while still being close to the city. Uptown Charlotte is just a short 30-minute drive. So, if you want to have a day in the city, or commute to work in the city, but have the peace and quiet of the rural country for your home, Indian Trail is the perfect place for you. Enjoy a day at Wise Acres Organic Farm & finish your time off at the Union Country Brewery, or any of the local eateries.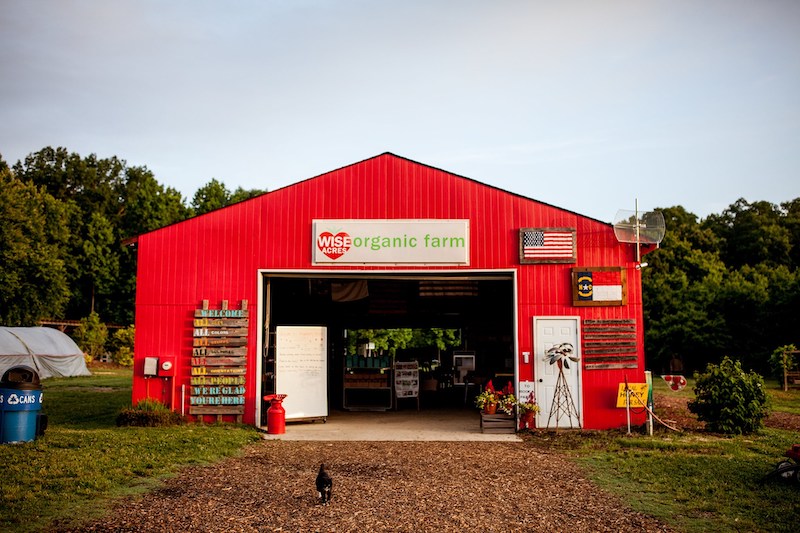 We Appreciate your interest and visiting our website.
We've just recently completed Our New Website. It has been Streamlined to allow you to quickly access the resources you need, in order to work with us most efficiently.
From our Menus you should still be able to Keep in Touch with Us, access your Client Portal, and Search and Monitor properties you are interested in.
We very much look forward to working with you.